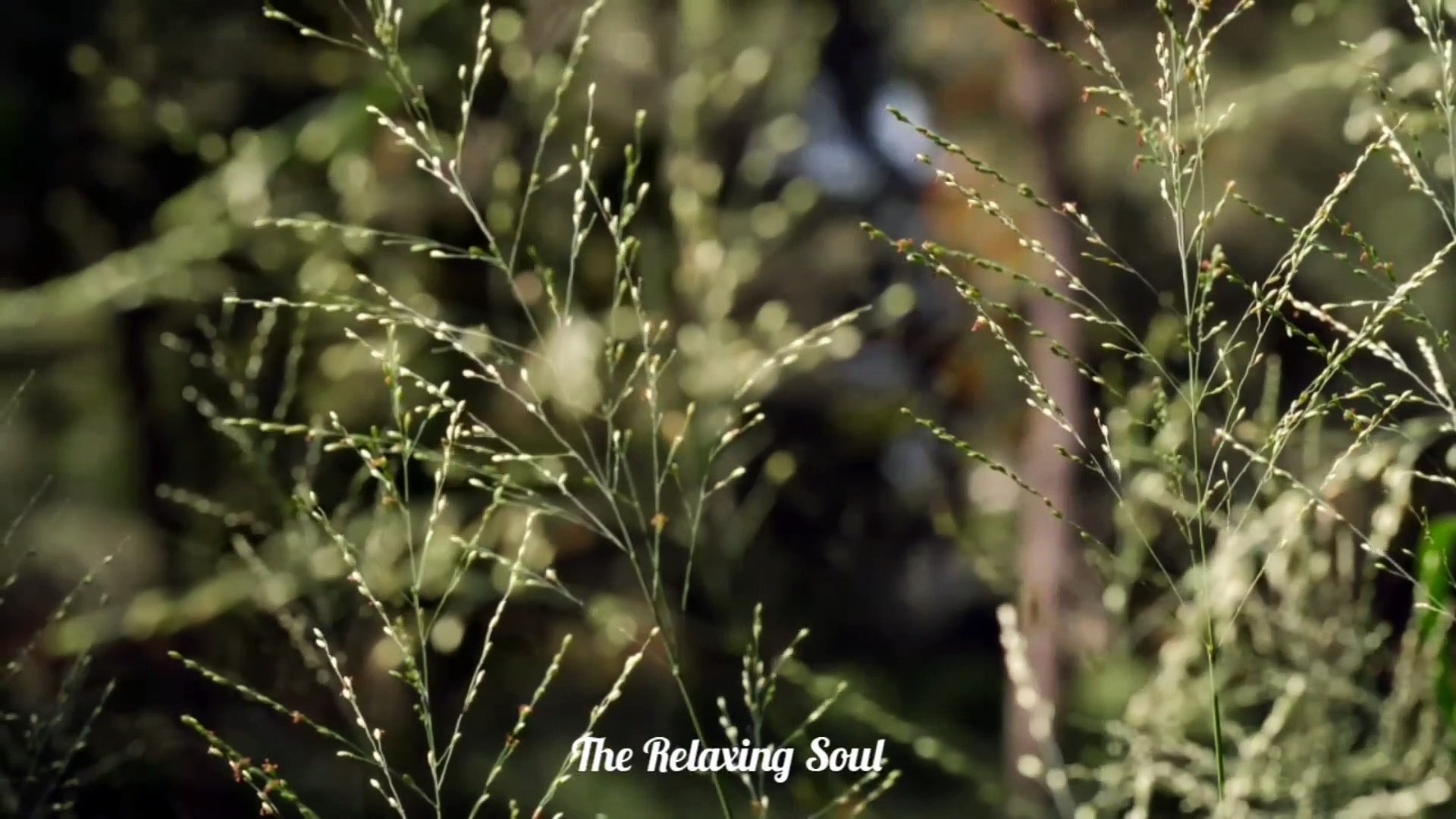 Subscribe for $1.99 and unlock all the videos.


Relaxing Music | Piano Music | Sleep Music | Meditation Music | Romantic Music....
Published on 22 Apr 2021 / In
Music
Follow My Page For More Life Quotes & Music......<br />Relaxing Music Relaxing Piano Music Meditation Music<br />Best Relaxing Music for Relax, Meditation, Sleep, Romance etc.<br />Use Headphones For Better Fellings...<br />Thank You...
Show more